The Prussian Empire is represented by two Official Flags; a Standard State Flag and War Flag.
The Official State Flag of The Prussian Empire is the Horizontal Black-White-Red German Tricolor, as adopted by Prussia in 1866, and displays the
Schwarzes Kreuz
or Black Cross (commonly known as the 'Iron Cross'), as commissioned by Frederick William III in 1813. The Official War Flag of The Prussian Empire is the Imperial era
Reichskriegsflagge
as instituted in 1892.
The Prussian Empire Standard Flag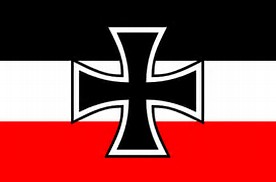 The Prussian Empire War Flag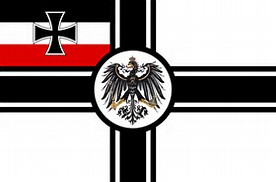 Both flags are available to members of The Prussian Empire in the in-game Nation Flag dropbox by going to 'Edit My Nation' in the Nation Menu. The two Prussian Empire selections are located at the top of the nation flag index.
---
Permissions in this forum:
You
cannot
reply to topics in this forum